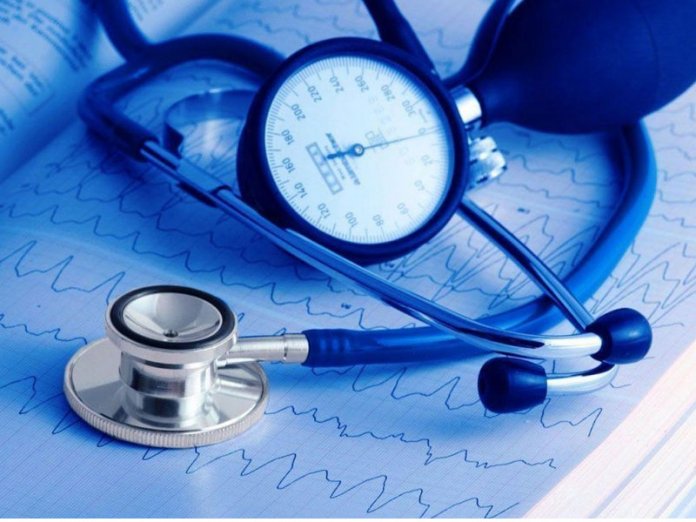 Aella Launches Health Insurance Scheme Fintech start-up, Aella has launched its own health insurance scheme in partnership with Hygeia, a foremost HMO in Nigeria.
A statement from the organisation noted that as Nigeria battles the Covid-19, the pandemic continues to reveal the cracks in the country's healthcare sector. One such challenge is the lack of financial protection for the healthcare needs of a vast majority of the population through an effective social health insurance scheme.
Commenting on the initiative, the CEO of the company, Akin Jones said: "We have a responsibility to our customers, employees and communities to build businesses that have a positive impact on daily life. We originally launched Aella as a micro-lending app, but we soon realised that 25 per cent of loans were being used to foot medical bills, second only to small business loans and other bill payments."
Aella stated that it was set out to reverse this negative trend by entering into a partnership with Hygeia, one of the HMO's with the widest reach in the country, with nearly 2000 clinics, pharmacies and hospitals in its network.
"This formidable partnership aims to bring over 500,000 Nigerians under its Health Insurance coverage in the first year, protecting them from the rising costs of healthcare services in the Country. Diseases such as Cholera, Malaria and Typhoid are killing numerous Nigerians every day due to lack of access to prepaid healthcare and Aella wants to put a stop to it.
"As of 2016, only three per cent of Healthcare expenditure in Nigeria was paid for using Health Insurance. To bridge this gap, Aella is using a four-pronged approach, namely: Trust, Access, Pricing and Education."
Jones said the Aella Health Insurance plans recording a large number of sign-ups via its mobile app, which further confirmed its drive to insure half a million Nigerians before the end of the year.
"The app provides users with a super-fast medium to ensure your health, access loans and pay bills. Its monthly subscription and credit payment model allows millions of underbanked users access services that have hitherto been inaccessible to them.
"As a direct response to the ravaging Covid19 crisis, Aella has committed towards donating 2000 anti-microbial, Nano-coated copper masks and will also provide tele-medicine services to its users in partnership with Hygeia."