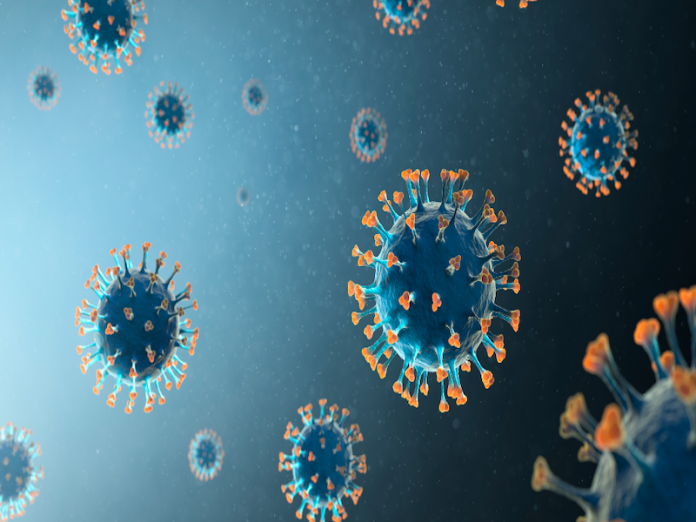 The National Body of the Society of Women in Taxation (SWIT) has donated nosemasks to the vulnerable in Lagos to contain the spread of COVID-19.
This is as Lagos has continued to expereience spike in COVID-19 cases since the outbreak of the disease in March 2020.
In addition, SWIT which is the women wing of Chartered Institute of Taxation of Nigeria (CITN), also implemented a sensitisation exercise where it educated people on the reality of COVID-19 as well as how it can be defeated, by taking to safety precautions identified by World Health Organisation (WHO).
At Pacelli School For The Blind & Partially Sighted Children, one of the beneficiary centres, Chairperson of SWIT, Lagos State Chapter, Dr Titilayo Fowokan, encouraged the management, teachers and pupils to abide by safety precautions so as to remain safe and keep other people safe.
She said, " I enjoined us to be more safety conscious this period. We are already familiar with washing of hands, let's make it a habit this period and beyond. Also, let's endeavour to use our nosemask anytime we step out of our house and observe physical distancing when we are in the midst of people. Let's bear the inconvenience for now as we believe that the disease is for a short time."
Fliers were also distributed at all the centres visited to further drive home their message.
Other places visited were: Heart of Gold Hospice; Modupe Cole Memorial Home; and a shopping Mall in Bariga market.
At the shopping mall, the group engaged passers-by in a one- on-one safety discussion and distributed fliers.
Receiving the team at Pacelli School For The Blind & Partially Sighted Children, the Principal,
Sister Jane Onyeneri, thanked SWIT for remembering the vulnerable at this critical period.
She promised that the nosemasks will be effectively used according to the purpose for which they were given.
Earlier while addressing the press, the National General Secretary of SWIT, Dr (Mrs) Odunayo Ani, explained that the gesture was a corporate social responsibility initiative of the society to identify with the vulnerable and spread the message of safety to them.
She stated that Lagos was considered first for the gesture considering its status as the epicentre of the diseases in Nigeria.
She added that similar gesture has taken place in Abuja as the society looks to supporting other states.
Source: This Day