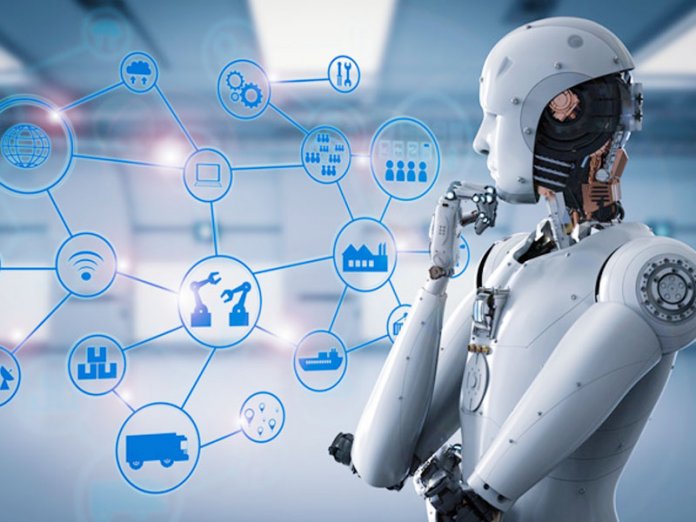 Operators in the mineral processing sector have started utilising Artificial Intelligence (AI), not to only resolve their short-term challenges, but also enhance operational resilience as a long-term competitive advantage, a report by McKinsey & Company, a global management consultancy services company has stated.
The firm stated this in a report titled: "How artificial intelligence can improve resilience in mineral processing during uncertain times," obtained at the weekend.
McKinsey & Company revealed that even before Covid-19, some mineral processing companies were already taking steps to build their capabilities to cope with fluctuations inherent in commodities markets.
"Several pioneering operators are starting to harness AI to not only resolve the short-term challenges but also enhance operational resilience as a long-term competitive advantage," it added.
It pointed out that in recent years, frequent changes in market prices have buffeted fertilizer companies, requiring new ore-processing strategies in order to maximise long-term profitability. This integrated player had already started building AI tools and agile-operations capabilities in its processing, stated while citing an example with a company.
It explained that for some companies, the pandemic offered a chance to test new skills.
"Agile teams that were focused on reducing bottlenecks or optimising production pivoted to support the COVID-19 response. In one instance, a cross-functional agile team focused on how it could dramatically reduce the exposure risk for its haul-truck operators.
According to McKinsey & Company, as companies work to protect their workforce and maintain profitability during and after the Covid-19 crisis, they need to switch from using empirical models to AI in day-to-day management and operations decision making.
In addition, they need to move from relatively rigid production planning using long-term budgets to short two-week-horizon planning and increased agility across the value chain; shift from single-recipe, plug-and-play tools to multiple value-driven, built-for-purpose methods tailored to specific requirements; and turn from rigid workforce planning to more agile models, with a multidimensional team focusing on the highest-priority areas.
It explained: "Processing companies that are just beginning digital transformations have an even stronger incentive to move quickly to build their agility and AI muscle because doing so is essential to managing the crisis.
"They can begin by setting up a team with new skill sets required for implementation. This team would include data scientists to build the machine-learning tool, data engineers to structure and clean the data, and an agile coach to accelerate agile deployment.
"In addition, selected workforce members should be upskilled as product owners to ensure the final product addresses specific needs of the business and as translators to form the bridge between deep operations experts at the plant site and data scientists."
Continuing, it added: "In parallel, it is important to access historical data across operational, financial, and other fields, and then clean, structure, and combine the data for analytics.
"An AI model can be built with this new team structure—and by adopting agile principles—starting with a prototype and then deploying it at scale and testing for multiple objective functions as required by the business.
"Another key step is to invest in change management: being willing to discard long-standing assumptions and processes and empower teams to take risks—within clear boundaries and in line with modeling insights.
"This element also includes establishing an agile cadence within operations teams and market analysts to assess market conditions and discuss business implications for using the model. For periods of significant uncertainty, a shorter frequency of assessments will be needed.
"Given the advancements in computing power and data availability, AI is already top of mind for executives of leading mineral-processing companies.
"The Covid-19 crisis provides an additional stimulus to accelerate its deployment—building capabilities to harness the power of AI is an imperative in this new economic reality."
Source: This Day