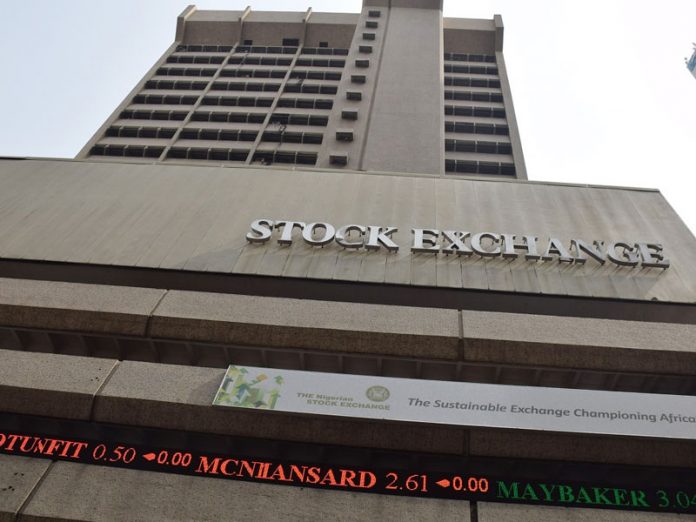 Investment One Financial Services Limited, one of Nigeria's leading investment groups, is complimenting the efforts of the Nigerian Stock Exchange (NSE), to spread the knowledge of investment in Nigeria.
The tech savvy company, in its bid to pursue this objective, recently organised a virtual investment simulator (VIS) to enhance investors' knowledge in trading shares in the stock market.
VIS provides a gaming environment where individuals can interact with the Nigerian Stock Exchange in near-real time. According to a statement from the company, it provides a platform for amateur traders to improve their skills and to compete for prizes in a competition.
To spur the interest of emerging investors, a platform was created for people to participate in what it christened 'The Investment One All Stars League', where participant will not only practice how to trade in shares but also get rewarded. "During the league, each trader begins with N10m in virtual cash and has a trading limit of N2m per day. The top three traders at the conclusion of the three-month league will have their trading accounts funded with real money as a reward," said Investment One.
To date, three seasons of the famous All Stars League have been conducted by Investment One, and it has produced beneficiaries that have their accounts funded for investment in the capital market.
A statement from the company said: "Our trading simulator is fun and realistic. Learn the ropes and compete with your friends. It's 100 percent free. All the money you'll win or lose is virtual it won't cost you anything. Nothing to lose, trading practice and prizes to gain."
According to the company, the investment education initiative was borne out of one of its goals to become the leading promoter of investment education in Nigeria dedicated to equipping the general public in Nigeria with the requisite skills and financial expertise to make well informed investment decisions.
"While we provide financial services as our core business, Investment education serves as a means of fulfilling our Corporate Social Responsibility. The project's principal aim is to enhance the financial literacy level of the masses using cost effective means which include but is not limited to the facilitation of free financial planning seminars designed to increase participants' awareness and appreciation about financial matters", it added.
Besides VIS, the company has consistently engaged the investing public through the social media, free financial planning seminars, young investors' hub among others to achieve its objectives of spreading investment literacy among Nigerians.
Source: This Day