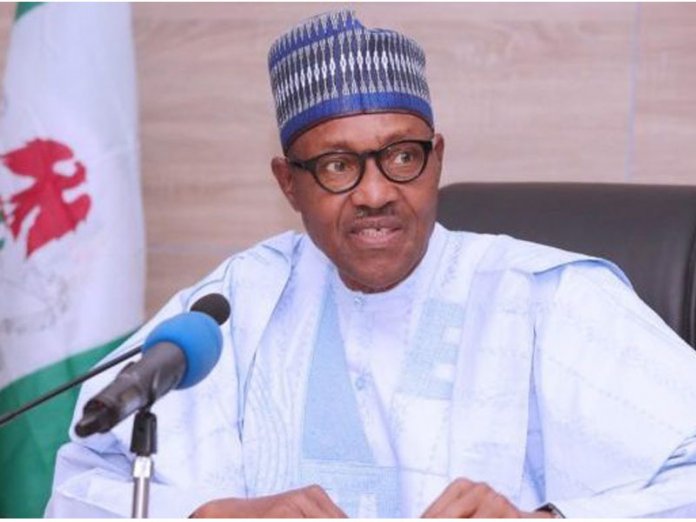 The Organised Private Sector Investors Association of Africa Special Economic Zones Projects (OPSIAASEZ) has called on President Muhammadu Buhari to approve the proposed establishment of the Nigeria Special Economic Zones Projects (NSEZ) in the six geo–political zones and the Federal Capital Territory, (FCT).
It noted that many developed countries have keyed into the initiative and leveraged greatly on SEZs to achieve far reaching economic transformation in their respective countries.
China is a typical example of the developed economy that has taken maximum advantage of the platform, they stated.
Speaking recently during the OPSIAASEZ memorandum presentation to President Buhari, the Chairman, Board of Trustees of the association, Peter Isibor, stated that Africa is endowed with human and natural resources, most of which, are untapped due to paucity of required vision, political will and lack of expected technology to
explore and exploit our abundant resources.
He also called on the federal government to approve the establishment of the Nigeria's PCIG initiated private sector investors' driven development bank.
"PCIG is pursuant to effective functionality of the NSEZ projects as mandatorily required by the organised private sectors investors association of African Special Economic Zones Projects platform, and the PolyFuel Group Limited's investment proposal and the request for appropriate provision of €120 million sovereign or Bank Guarantee with attendant security, pursuant to the groups proposed investment in Nigeria, as well as PCIG request for a sovereign guarantee of €100 million for the PCIG initiated and/or driven Organized Private Sectors' Investors Association of Nigeria Special Economic Zones Projects across the six Geo–Political zones and 36 States of Nigeria including Abuja, the Federal Capital Territory, to facilitate the funding for the development agenda of NSEZ," he stated.
Isibor, further explained that if the continent's abundant resources are fully utilised, the narrative of Africa as a continent would change drastically for the better.
Continuing, he said: "The untapped status of our human and natural resources and their under-utilisation has been largely responsible for our chronic backwardness and until this is addressed, Africa will continue to experience degeneration in many spheres of our economic lives.
"This fact has been reckoned with by renowned investors in Europe and other progressive continents of the world that have truly dedicated their endowed resources and sufficiently utilised same to address or better their standard of living.
"Investors in these countries have seen the imperative need to cross fertilise ideas and thereby extend their goodwill to the African continent to assist us escape from our socio – economic and political quark mire."
He maintained that the proposed NSEZ across the 36 States and the FCT, by PCIG initiated programme, in collaboration with the organised private sector investors association of Africa special economic zones, was underscored with the primary purpose by catalysing the country's vision of industrial revolution.
The Executive Group President, PCIG argued that the proposal was accomplishable through the already establish collective and collaborative strategy and would stimulate, "the desired inclusive and all–embracing economic growth and development through essential Jobs and wealth creation."
Source: This Day