Inside Business Africa, Africa's award winning business magazine & Television programme recently presented the respected IBA Top Brand Awards for Corporates to SONA Group of Industries and Top Brand Award – Malt Category to MALTONIC a product by SONA Group.
The award was presented to, the Chairman of the company Mr. A. K. Mirchandani, at the official headquarters of SONA Group at Sango Ota, Ogun State.
Receiving the award, the Mr. Mirchandani dedicated the award to the commendable efforts of his staff thanking them for their resilience and their belief SONA vision over the years.
He further stated that Maltonic which has been in the market for over 25 years remains a brand to beat in the malt drink market in Nigeria adding that all SONA products are made from 100 per cent locally sourced raw materials contributing to their longevity in the Nigerian market.
While presenting the awards, the Inside Business Africa Magazine and Television team led by the Senior Manager, Marketing, Business Development and Projects Mr. Festus Oseji, said "Mr. Mirchandani remains one of Nigeria's top entrepreneurs and inspirational leaders in the manufacturing industry, and that Sona Group of Industries and its products is waxing stronger in the market is because of managerial skills".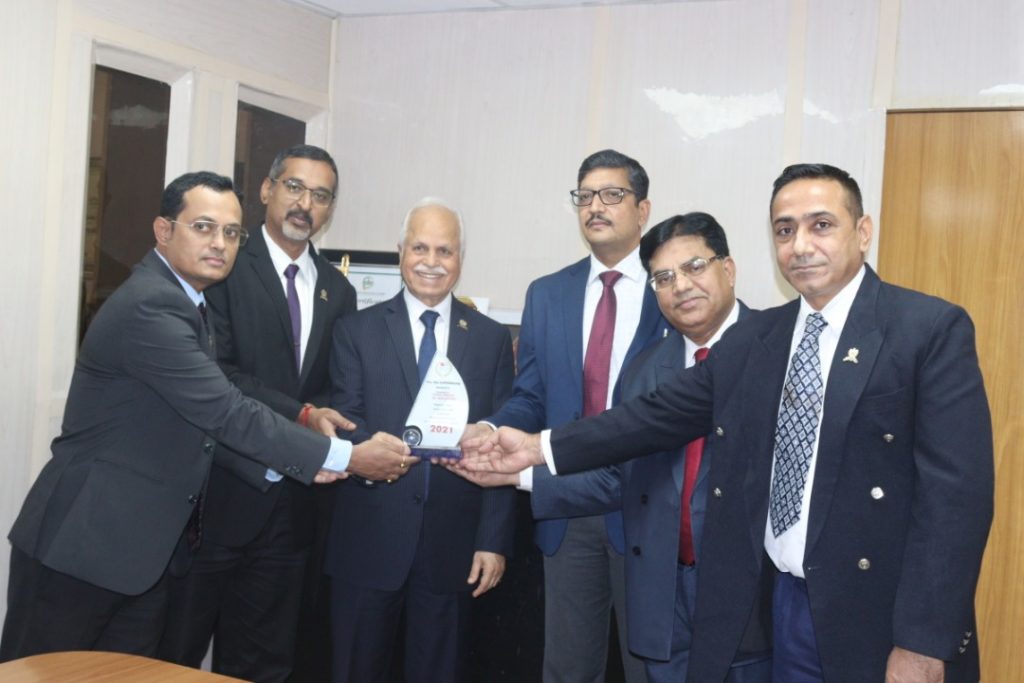 Mr. Oseji further said "Sona products remains a household product in Nigeria as there is no home one will enter in Nigeria without a sign of Sona products. He commends the efforts of the Mr. Mirchandani and his team for the great work they have done over the years, in the area of customer satisfaction and creation of employment for the citizens of Nigeria, and those amongst other criteria's are what won the company Sona Groups and its Product Maltonic the brand awards".
In response to the awards presentation the Chairman of the Sona Group of Industries Mr. Mirchandani appreciates the Inside Business Africa Magazine and Television team for the wonderful research work done in select the company and one of its oldest products Maltonic brand of malt drink for the awards.
"I appreciate IBA TV team for the laudable gesture as I never expected it". He pledges to always support the media outfit in their future reports and activities to promote the manufacturing industry in Nigeria".
Present at the brief event are members of staff of Sona Group of Industries.